There's an incredible, emotional connection when a story is told through song. SongConnect takes the story you want to tell and turns it into a gift to be cherished forever.
SongConnect is a custom songwriting service by songwriter/producer/multi-instrumentalist Pete DeMeo. Pete will take you through a fun and meaningful creative process to encapsulate the unique story you'd like to tell - - in a professionally produced song that you can use for a surprise proposal, first-dance, wedding/baby shower, birthday or graduation to create a lasting legacy.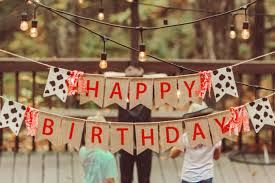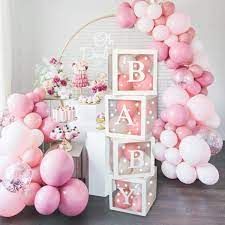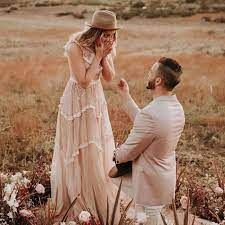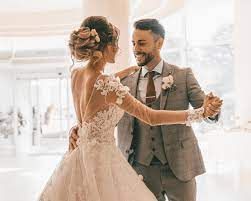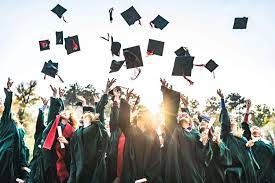 Connect with us at SongConnect and let us make you a music memory!